About Hedgepeth-Hutson Insurance Services, Inc
Getting an insurance policy doesn't have to be confusing. At Hedgepeth-Hutson Insurance Agency, your agent will offer you a free review to help you obtain the best type policy to fit your needs and budget.
Whether you need life, homeowners, renters or automobile insurance, you can get it all covered at Hedgepeth-Hutson Insurance Services in Nashville. The agency offers additional services such as retirement services, income planning, long term care, commercial insurance, boaters, motorcycles, ATVs and recreational vehicles.
The Hedgepeth-Hutson Agency has consistently proven to be the best around. According to the Hutsons, over 70 per- cent of their new members come from referrals which show their commitment to quality service and their respect within the community. Their service has been noted as impeccable.
Hedgepeth-Hutson Insurance is a family owned business that takes pride in its service and community involvement. The company has been in business since 1984. The company was founded by Frank Hedgepeth who passed away from Cancer in 2007. Frank's daughter Jennifer and her husband Brian Hutson now operate the company continuing the family tradition of servicing its community. The family continues to stay involved in the community supporting local organizations, charities and Nashville Parks and Recreation T-ball. "Our focus is on helping children become successful citizens in our community," said Brian Hutson.
The Hutsons have two offices in Nashville and one in Bunn.
Locations in Nashville include 221 S. Barnes Street and 135 Nashville Commons Drive. The Bunn office is located at 317 Main Street. Offices are open from 8:30 a.m. until 5 p.m. Monday to Thursday and 8:30 a.m. to 2 p.m. on Fridays.
A Word From The Owner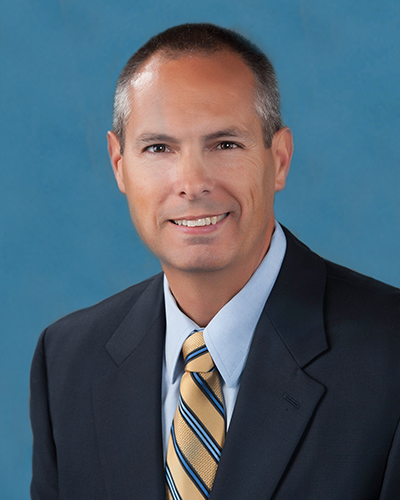 We're here through all of life's twists and turns
At Hedgepeth-Hutson Insurance Services, Inc. it's not just our job to help guide you to a future worth looking forward to, it's our passion. The way we see it, putting you first means understanding your needs and making sure you get coverage at the right price.
Brian Hutson
221 S Barnes St
Nashville, NC 27856
(252) 459-2613
brian@hhins4u.com